In today's digital landscape, having a robust online presence is essential for businesses to thrive. A critical factor contributing to a successful online company is search engine optimization (SEO). However, SEO is a complex and ever-evolving field that requires expertise and constant adaptation. At this point, working with the Best SEO Agency is essential.
Understanding Your SEO Needs
Understanding your unique SEO demands is the first step in choosing the best SEO provider. Are you looking to increase organic traffic, improve search engine rankings, or boost online visibility? You can effectively communicate your requirements to potential SEO agencies by clearly understanding your goals.
Researching Potential SEO Agencies
Once you have defined your SEO needs, it's time to research potential agencies. Look for agencies specializing in your industry or niche, as they will better understand your unique challenges and opportunities. Consider experience, reputation, and client portfolio when evaluating different agencies.
Evaluating Best SEO Agency Expertise
A seasoned SEO agency can significantly influence your success online. Look for agencies with a track record of delivering results for their clients. Consider the agency's years of experience, knowledge of various SEO tactics (including on-page optimization, link building, and content marketing), and any certifications or honors they may have won in the field.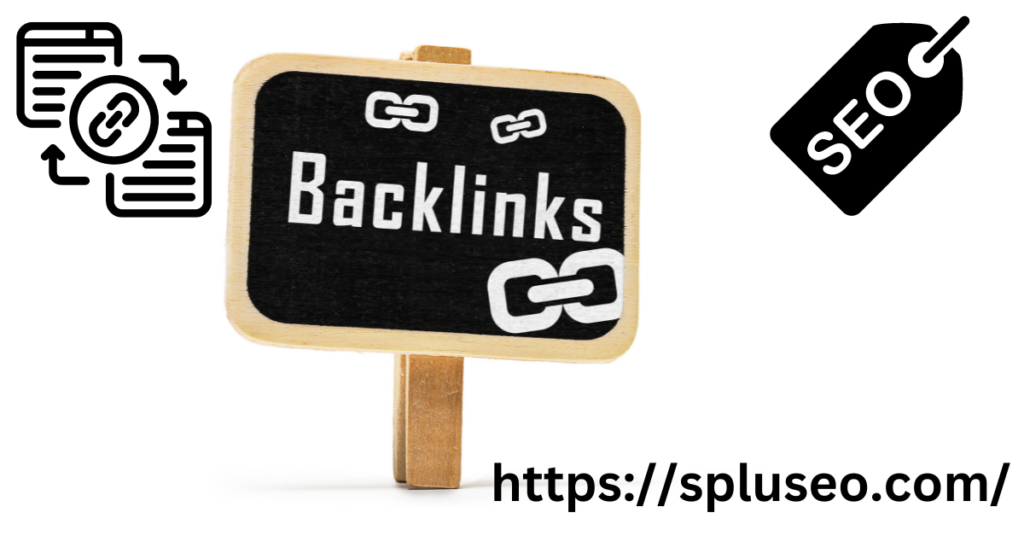 Analyzing SEO Services Offered
Different SEO agencies may offer other services, so it's essential to understand what each agency brings to the table. Look for agencies that provide a comprehensive range of SEO services, including keyword research, competitor analysis, technical SEO optimization, content creation, and ongoing monitoring and optimization.
Examining Reporting and Analytics
Transparency is crucial when it comes to hiring an SEO agency. Look for agencies that provide detailed reporting and analytics on the performance of your SEO campaigns. By doing so, you'll be able to monitor the success of your SEO efforts and come to informed conclusions.
Considering Pricing and Contracts
Pricing is an important consideration when choosing an SEO agency. While you should avoid agencies offering unrealistically low prices, finding an agency that fits your budget is also essential. Request pricing information and ask about any contract terms or commitments before deciding.
Communication and Transparency
A strong client-agency relationship is built on effective communication. Look for agencies that prioritize open and transparent communication. They should respond quickly to your questions, give you regular information on how your SEO initiatives are doing, and be available to answer any queries or concerns.
Client Satisfaction and Testimonials
Client satisfaction strongly indicates an agency's capabilities and the results you can expect. Look for SEO agencies that have a strong track record of happy clients. Read client testimonials and reviews to get a sense of the agency's reputation and the level of satisfaction their clients have experienced.
Comparing Different SEO Agencies
By now, you should have a shortlist of SEO agencies that have met your criteria. Take the time to compare the different agencies, considering all the essential factors. This will enable you to make an informed choice.
Making the Final Decision
After careful consideration and evaluation, it's time to make a final decision. Choose the agency that aligns best with your goals, values, and requirements. Remember that finding the best SEO agency is an investment in your online presence and long-term success.
FAQs Best SEO Agency
Q: Why should I hire an SEO agency?
A: Hiring an SEO agency brings numerous benefits, such as expertise in the field, access to advanced tools and techniques, time savings, and the opportunity to achieve better results in a competitive online landscape.
Q: What makes [spluseo] the best SEO agency?
A: [spluseo] is a trusted and reputable SEO agency delivering outstanding results for clients across various industries. With a team of experienced SEO experts, a proven track record, and a client-first approach, [spluseo] is dedicated to helping businesses succeed online.
Conclusion:
Finding the best SEO agency is crucial for businesses of all sizes. By taking the time to research, compare, and evaluate different agencies, you can make an informed decision that aligns with your goals and objectives. As you embark on your search, consider the importance of expertise, transparency, client satisfaction, and comprehensive services. And when it comes to choosing the best SEO agency, remember to consider [spluseo] as your trusted partner. With [spluseo], you can enjoy the benefits of working with reputable and results-driven Buy SEO Services with your business's best interests at heart. Experience the difference and take your online presence to new heights with [spluseo].